A five minute treatment for symptoms often related to Vulvo-Vaginal Atrophy.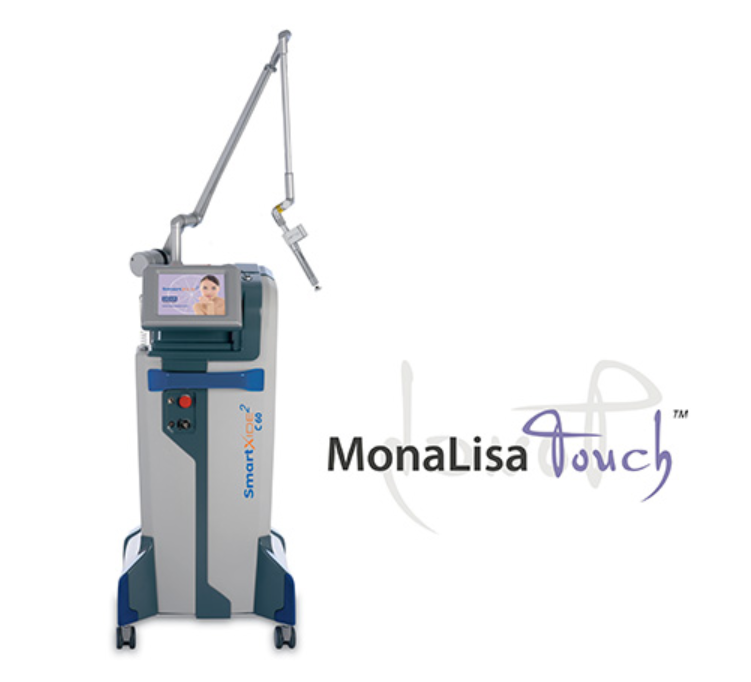 Introducing the MonaLisa Touch Treatment

A gentle approach to regenerating the vaginal tissue and structure naturally.
A non-surgical treatment, the Mona Lisa Touch has been designed to treat vaginal atrophy. Patients have benefited from this unique and effective approach since 2013. Originally offered by a small percentage of gynaecologists, urogynaecologists and menopause doctors, the MonaLisa Touch is now available at our Clinic.
How does it work?
The treatment generally takes just five minutes as it counteracts the effects of vaginal atrophy by delivering an exact amount of targeted heat to the affected area. This heat stimulates the regeneration of the tissue and promotes the growth of cells that help to restore the strength of the vaginal wall and increase blood supply.
The Mona Lisa Touch is the better procedure for vaginal atrophy because it directly addresses the issues that caused the condition in the first place instead of just treating the symptoms.
Promising patients longer-lasting relief, the Mona Lisa Touch is the recommended treatment for vaginal atrophy as it provides a new and more effective therapy for those women who may not have qualified for existing treatments in the past.